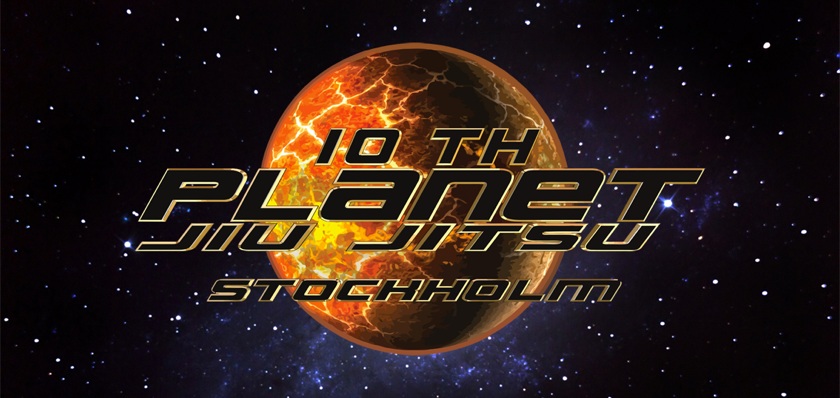 About 10th Planet Jiu Jitsu Stockholm


10th Planet Jiu Jitsu STHLM was the first official European academy to open up. We have always been very focused on the technical part of jiu jitsu and were first out to adapt the 10th planet system into GI style. We believe that many of the positions in the 10th planet system works even better with GI. This makes us unique as we teach both 10th planet GI and No-Gi.
About Magnus Hansson, instructor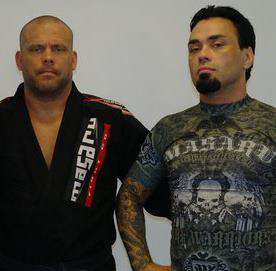 Magnus Hansson has been training martial arts for over 30 years, He is a black belt in Okinawan Goju-Ryu Karate under Sensei Takashi Masuyama 8 dan. In 1999 he started with Brazilian Jiu jitsu with the inspiration of Saulo/Xande Rebeiro. Magnus is a black belt in BJJ 2:dan under professor Duda Soares 4:dan who is one of master Ricardo De La Rivas top teaching students. He was the first European (Ronin) to hold the rank of black under Master Eddie Bravo. Magnus is known to be a educationalist and obsessed by details. The teaching also includes philisophy, spritual and personal growth.
How to find the academy or contact us


Vikdalsgränd 10B
131 52 Nacka Strand

Contact
Phone: +468733407944
Email: magnus@dvdirect.net